With a unique design, IKAIROS®, combines elegance and high-technology, giving a safe and complete green riding experience.
Quality and high design are the keywords to describe a project with such high added value. All in just 13 kg.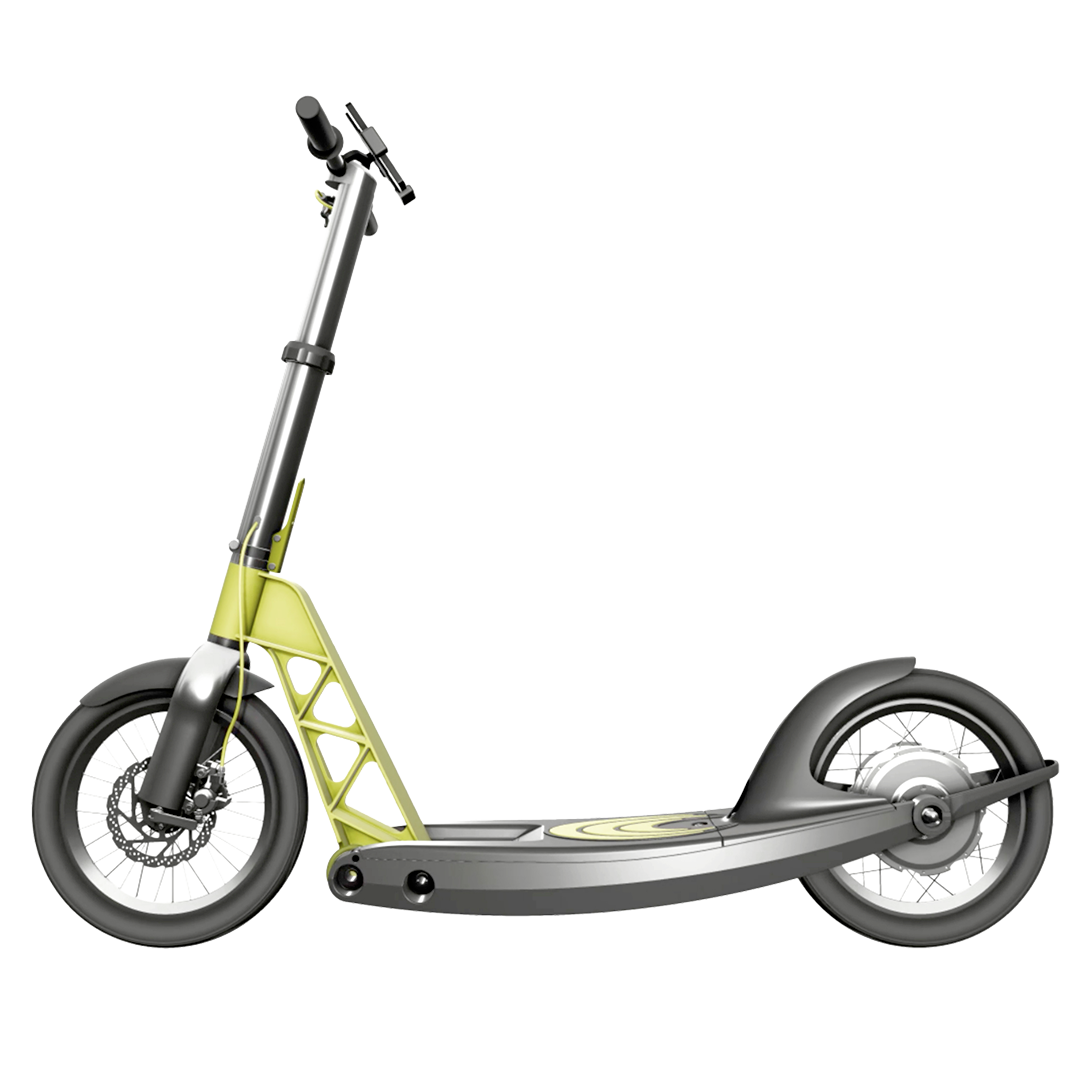 Recycled Material

100%

100%
All the energy you need in a single solution.
An engine of pure clean energy manageable from an App interface always at hand.
GREEN MOTOR

100%

100%

AUTO CHARGE

100%

100%

BLUETOOTH COMPATIBILITY

100%

100%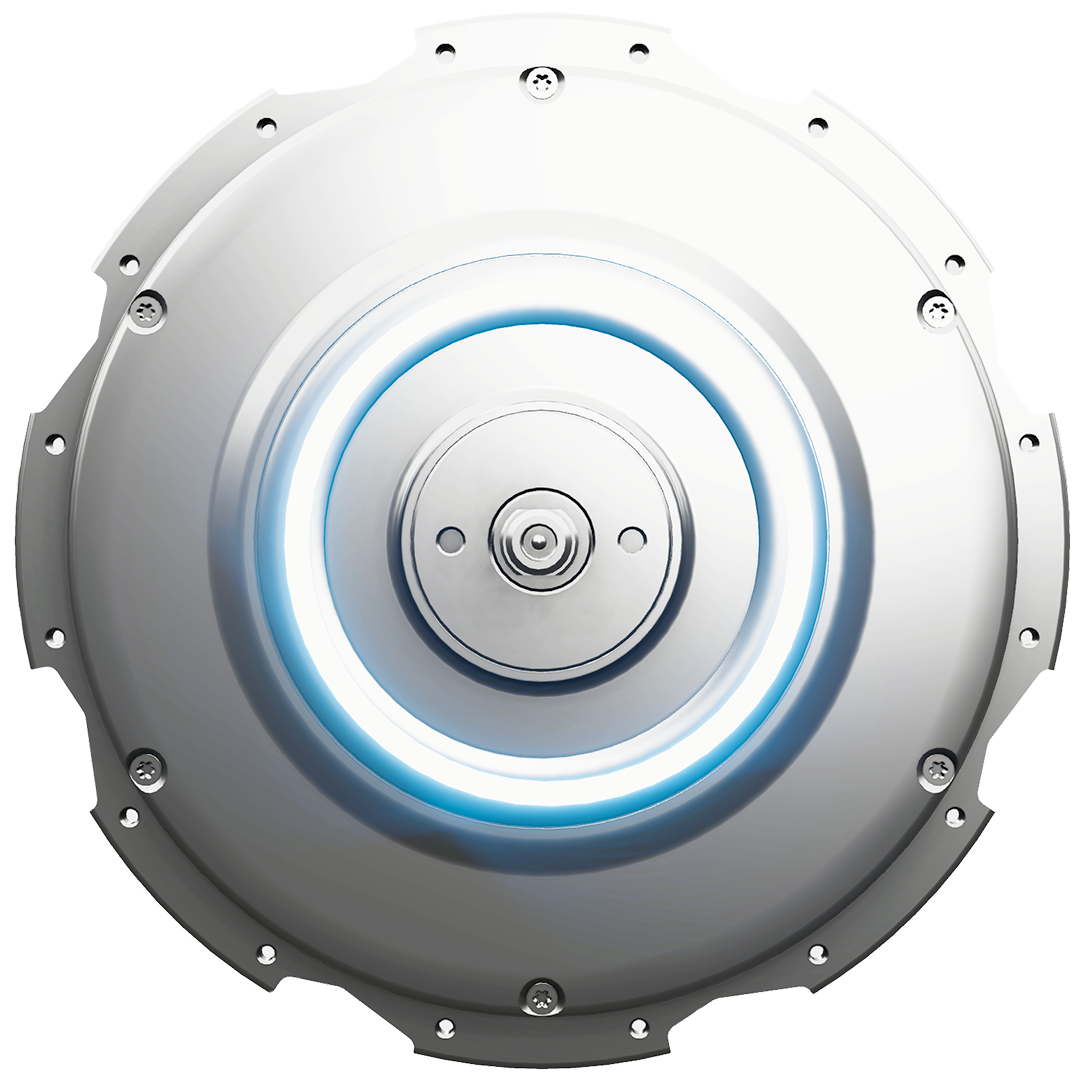 MOTORE GREEN

100%

100%

AUTO CHARGE

100%

100%

COMPATIBILITÀ BLUETOOTH

100%

100%
IKAIROS® complies with European regulations, entering the category "PEDELEC" (push assist).
An effective solution to a common problem.
The 16-inch wheels allow greater stability even on the roughest terrain.
The European directive 2002/24 sheds light on the definition of micro electricmobility. Electric scooters are vehicles equipped with an electric auxiliary motor having a maximum continuous rated power of 0.25 kW whose power supply is progressively reduced and finally stopped when the vehicle reaches 25 km / h or earlier if the user stops pushing.
A patented intelligent anti-shock system that reduces vibrations to the handlebar.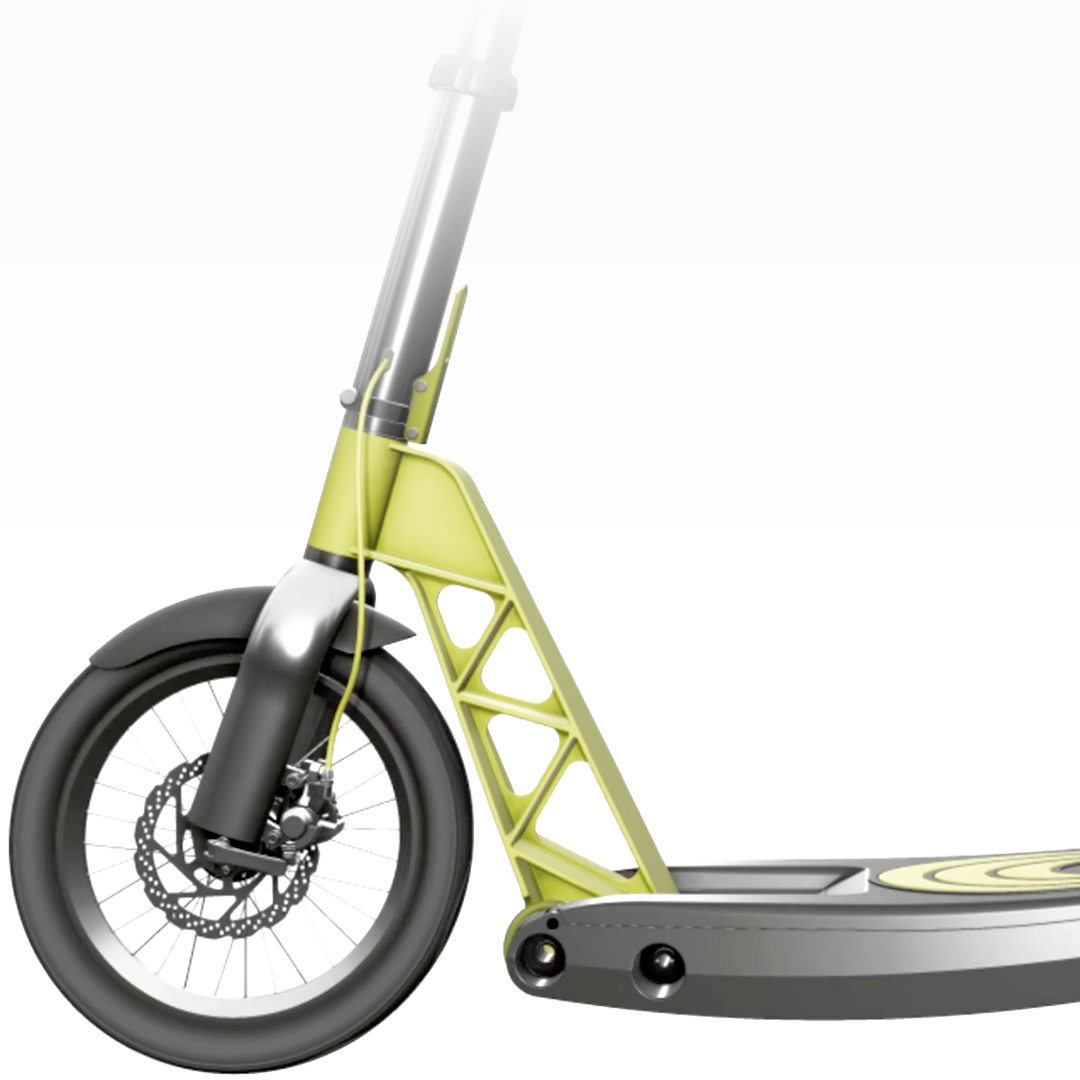 A safe space for your personal items.
The separation of the battery made it possible to utilise the space on the platform to create a useful and comfortable object holder.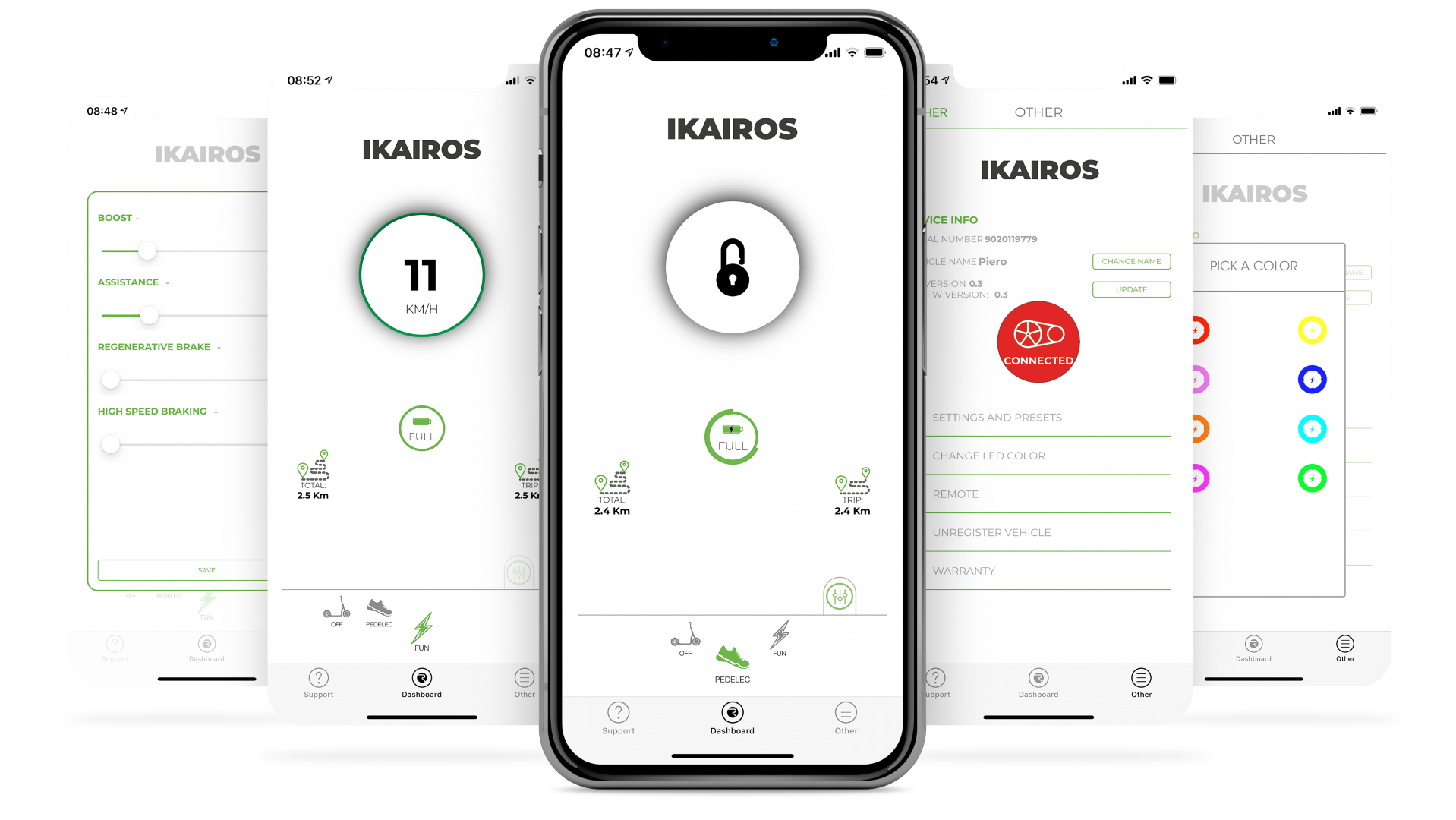 The power of IKAIROS® in your hand.
With a single app you can switch on, manage and lock your scooter directly from your smartphone.
An app that will be constantly updated with new useful features.
Power, Functionality, Elegance.
All in One.
A unique design requires maximum practicality.
Close your IKAIROS® in a few simple steps.
Carry it like a trolley thanks to the handlebar or load it comfortably in your car trunk and your IKAIROS® is ready to travel with you.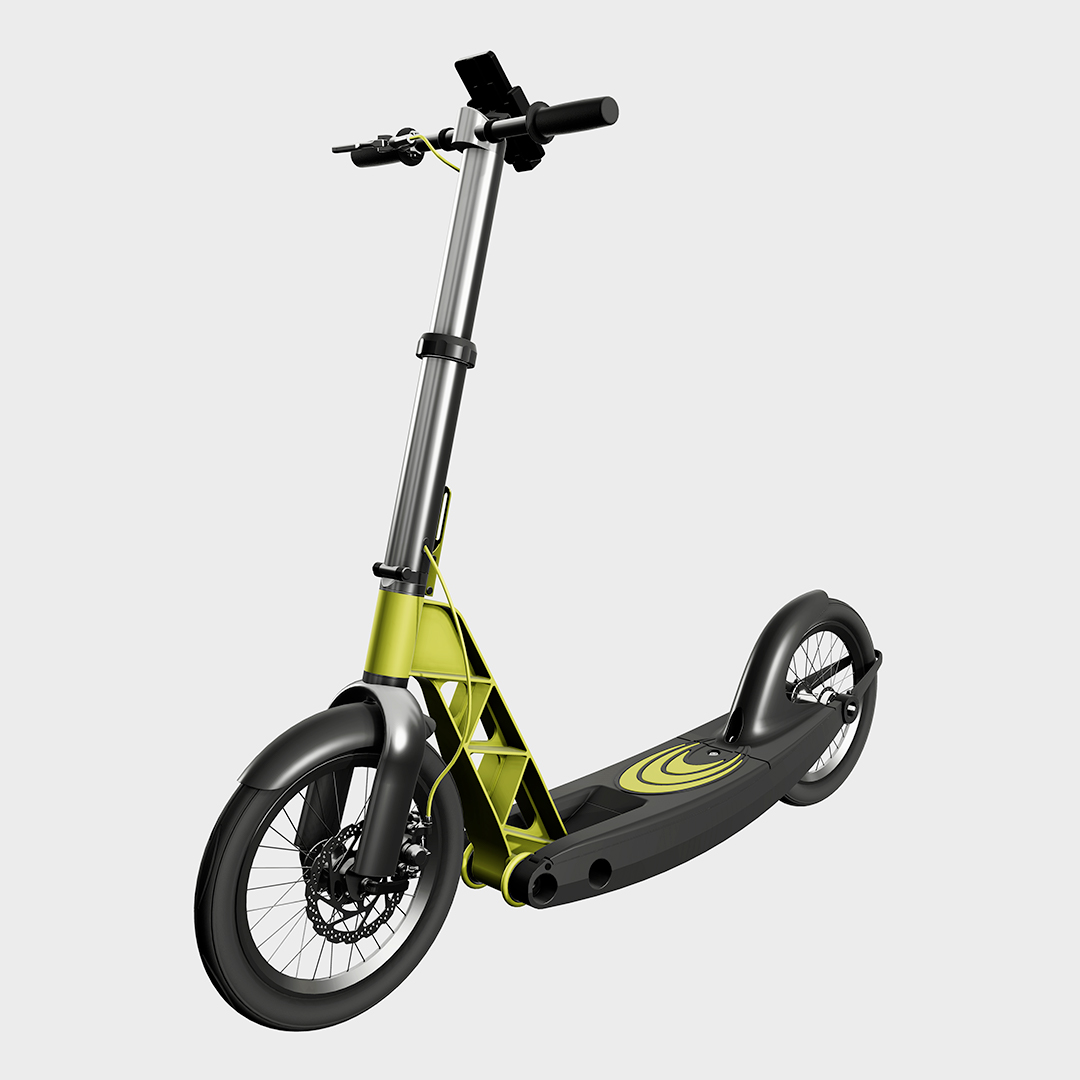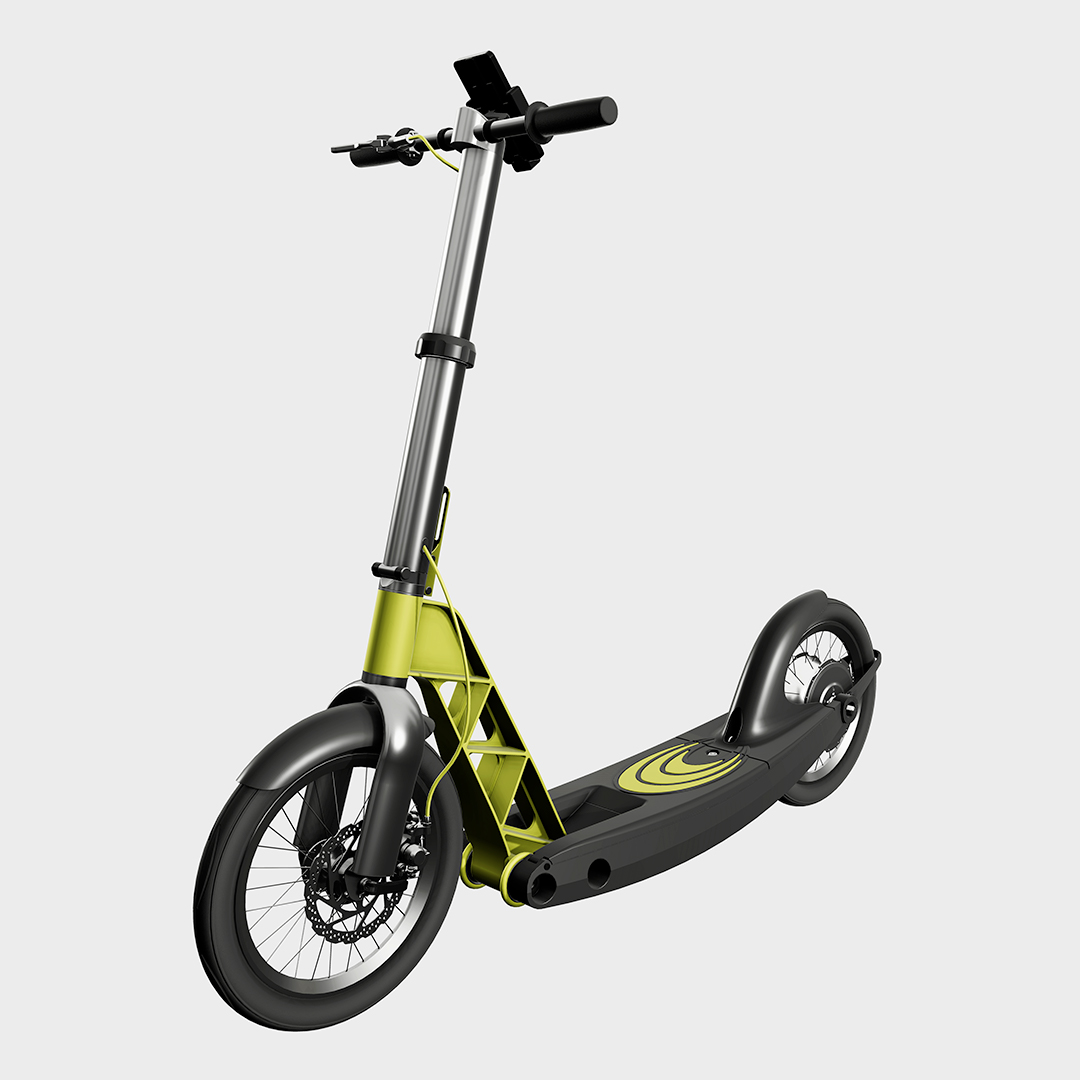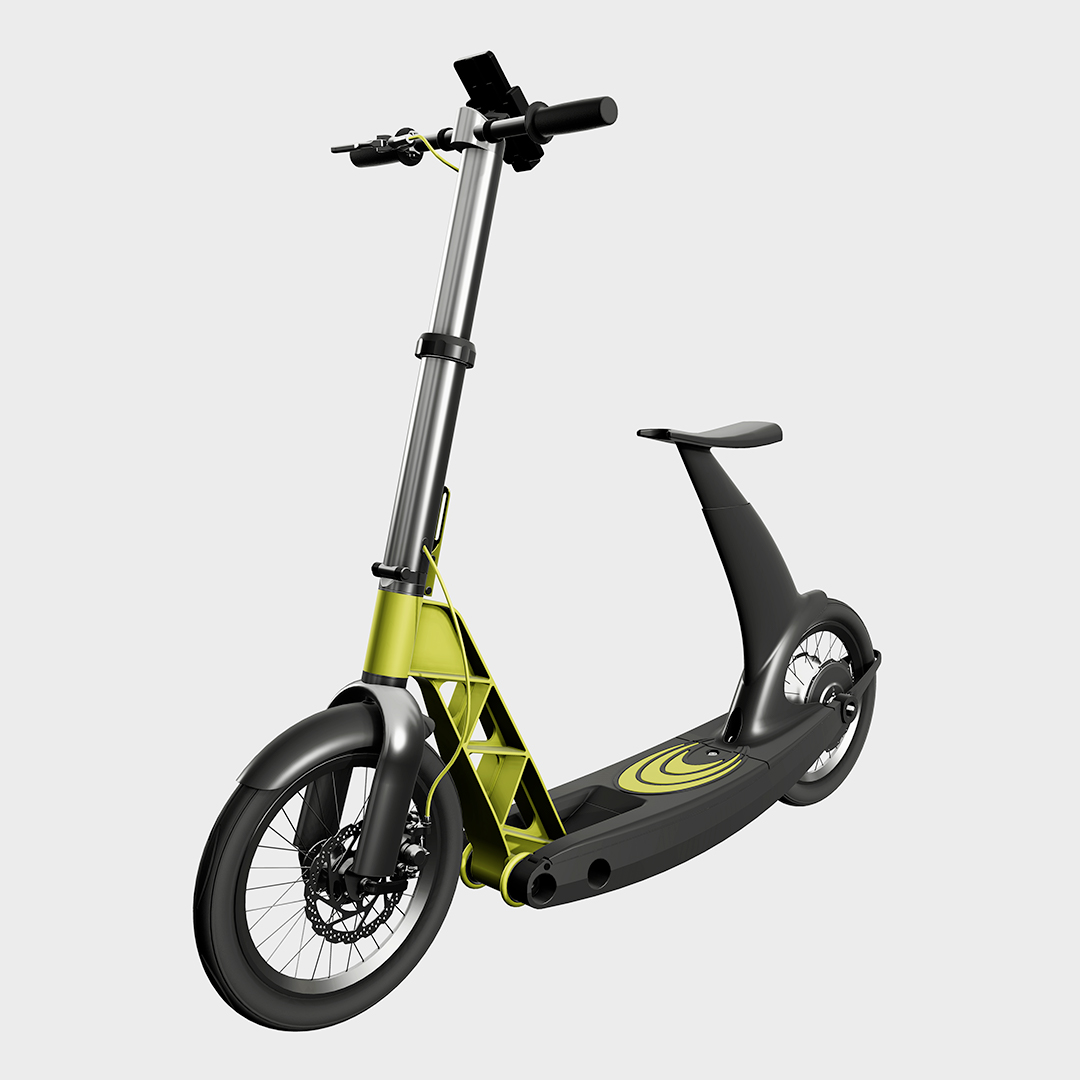 IKAIROS® – Always Evolving.
Our R&D team is continuosly  moving to create every day innovative products and smart solutions for daily challenges.
Our target is to create a family of modular products to be added on your IKAIROS®️ version.
Thanks to simple hooks, it will be very easy to change configurations based on your needs.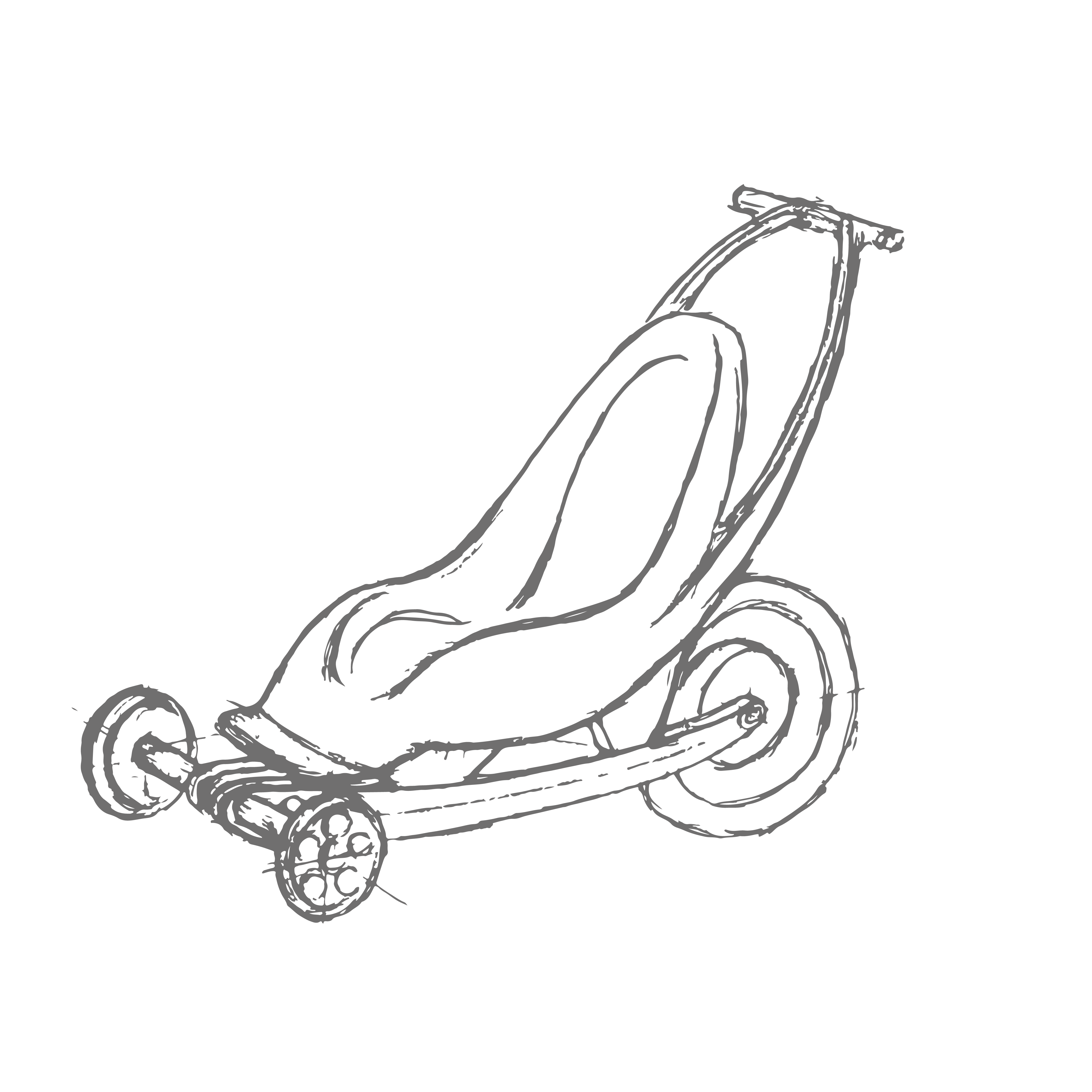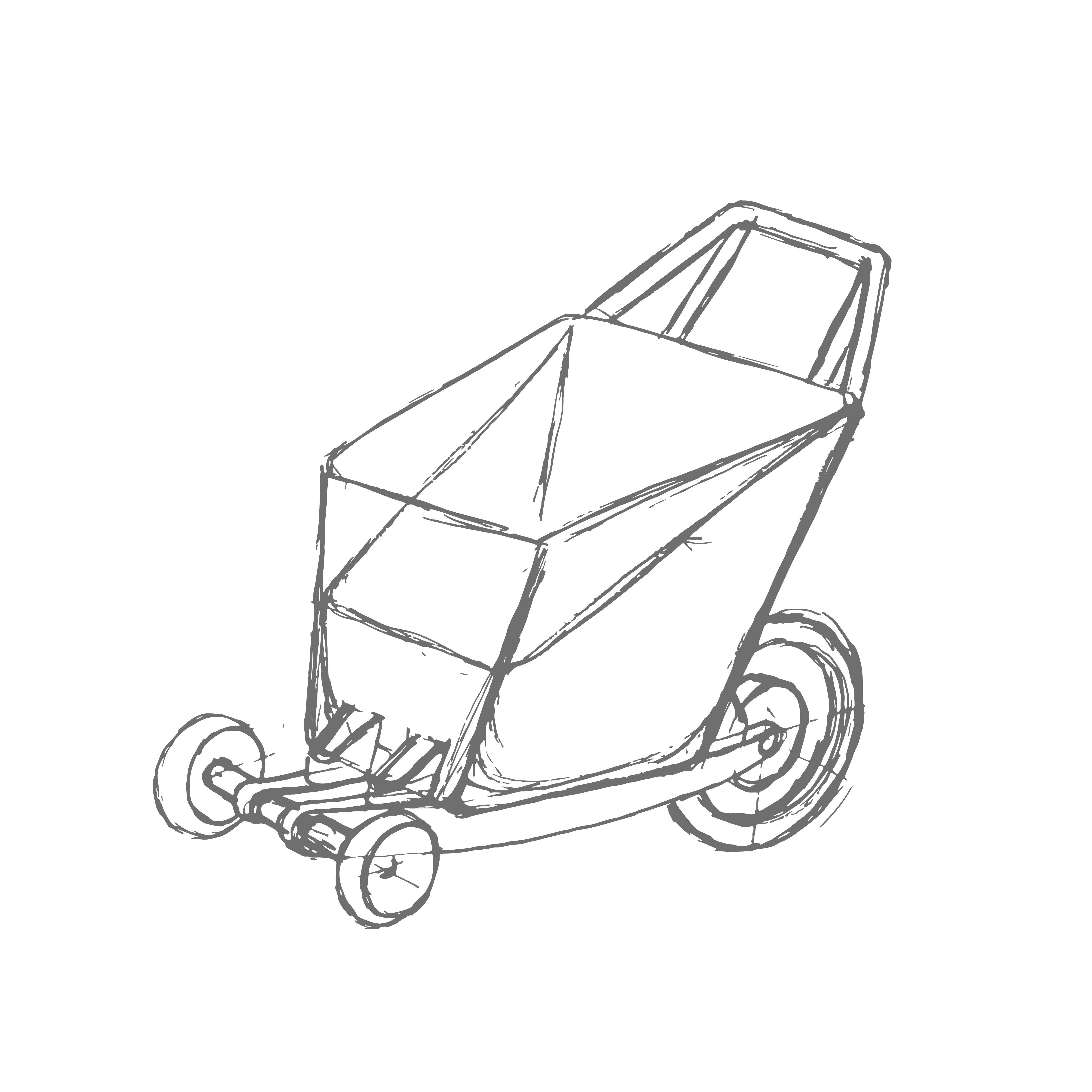 Versatility.
IKAIROS® goes the extra mile for you.
A product like this has never been seen before!
Choose how and when you want to customize your IKAIROS®.
Revolutionize your riding style at any time, add comfort or it simplify your routine.
INFINITE COMBINATIONS.
PERSONALIZE YOUR IKAIROS®.
Choose the model that suits you best and customize it according to your mood, to your needs or your style.
You will have a truly unique IKAIROS®, just like you.
IKAIROS ® is a registered trademark of Man Evotech S.r.l. P.IVA 11555110011 & Kite Group S.r.l. P.IVA 10861510013 – All rights reserved.